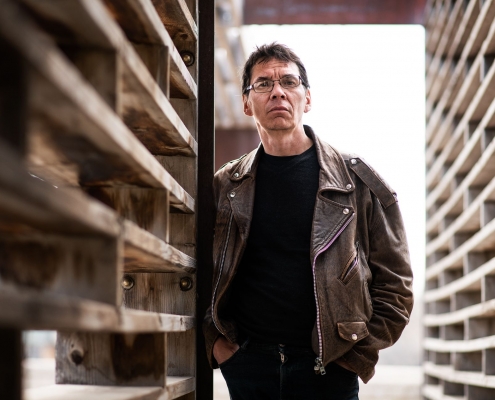 Choral maestro Andrew Balfour pursues his Indigenous identity through music. There are things you expect to hear from a classical-music composer like Andrew Balfour: that he grew up singing in a church choir. That he began playing an instrument at an early age – in his case, trumpet. That while other kids were grinding out guitar licks, miming Bruce Springsteen or David Bowie (he grew up in the 1970s), Balfour was air-conducting Beethoven.
http://cameratanova.com/16/wp-content/uploads/2019/05/Andrew-Balfour-image-Globe-and-Mail.jpg
1267
1900
Roland Descambault
http://cameratanova.com/16/wp-content/uploads/2019/05/camerata-logo-use-1.png
Roland Descambault
2019-05-15 13:12:12
2019-05-15 13:13:17
Composer Andrew Balfour Featured in the Globe and Mail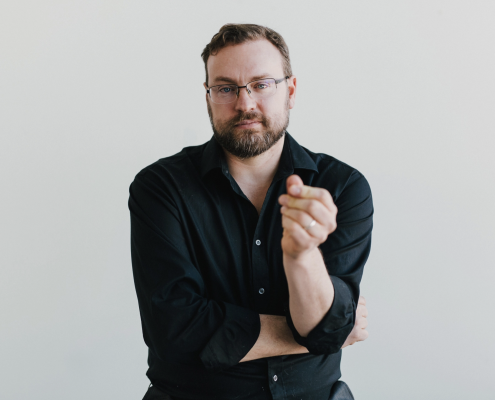 Being involved in historical music, as I often am, requires no small amount of sleuthing. In the time that I find to read historical documents, the reports of others who have read them, and the problems that arise from the misinterpretation of those documents by sincere and well-meaning scholars (including myself), has led to confusion over the years.
http://cameratanova.com/16/wp-content/uploads/2019/03/John-Wiens-headshot.png
1442
1968
Roland Descambault
http://cameratanova.com/16/wp-content/uploads/2019/05/camerata-logo-use-1.png
Roland Descambault
2019-04-05 10:34:05
2019-05-04 19:11:14
Historical Music and Sleuthing by John Wiens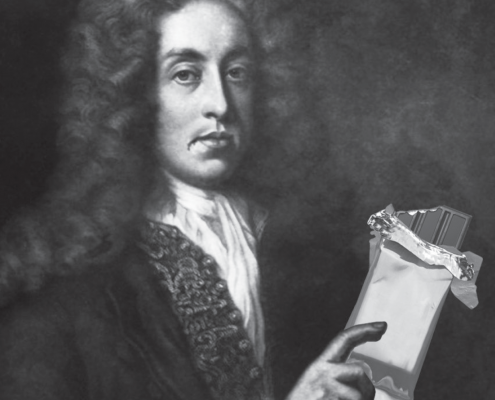 Curated and conducted by John Wiens, this concert seeks to showcase choral works by Henry Purcell (1659-1695) and to explore the life of this composer, arguably the greatest of the English Baroque period. Join us to find out how cocoa can kill…
http://cameratanova.com/16/wp-content/uploads/2019/03/Henry-Purcell.png
1232
1232
Roland Descambault
http://cameratanova.com/16/wp-content/uploads/2019/05/camerata-logo-use-1.png
Roland Descambault
2019-03-27 15:49:27
2019-03-27 16:02:58
Upcoming Concert - Death by Chocolate: The Life of Henry Purcell