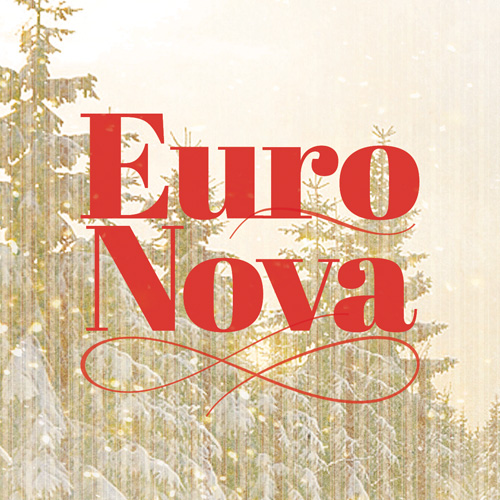 EURO NOVA
Date: Saturday, November 26, 2016 at 7:30 pm & Sunday, November 27, 2016 at 3:00 pm
Venue: Crescent Fort Rouge United Church (525 Wardlaw Avenue, corner of Nassau and Wardlaw)
Conductor/Curator: Vic Pankratz
Enjoy beautiful carols from all parts of Europe arranged by people from all parts of Winnipeg! Christmas in the loving, inimitable style of Camerata Nova with guest electro-acoustic group, The Uncalled Four, and guest harpist Samantha Ballard. The magic, and the audience participation, continues…
As per tradition, we will have a Winnipeg Harvest collection.
Special thanks to our concert sponsors: Manitoba Hydro and Steinbach Credit Union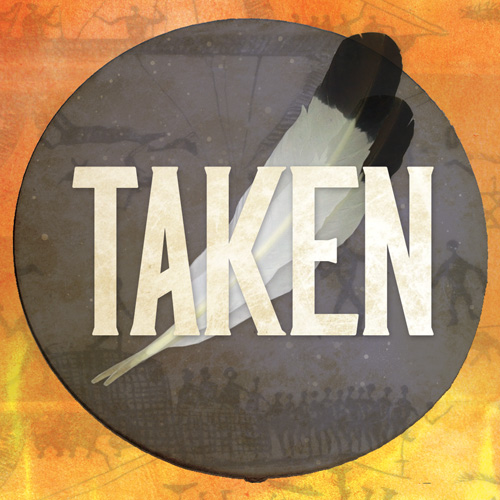 TAKEN
Date: Saturday, March 4, 2017 at 7:30 pm & Sunday, March 5, 2017 at 3:00 pm
Venue: Ukrainian Labour Temple (591 Pritchard Avenue, corner of Pritchard and MacGregor)
Curator: Andrew Balfour
Conductor: Mel Braun
Pre-concert talk at 6:45 pm on Saturday and at 2:15 pm on Sunday
Discover the beauty, intrigue, pride and sorrow of Canadian Indigenous music. Taken features the resonant legacy of traditional music, including the personal songs of elders. It also showcases three premières by Jeremy Dutcher, a New Brunswick Maliseet composer/vocal artist now living in Toronto; Lindsay Knight (Eekwol), a composer and hip-hop artist extraordinaire from Saskatoon; and our own Andrew Balfour offering a dramatic work about Frobisher taking Inuit back to England as "curiosities." Taken is Camerata Nova's contribution to the national truth and reconciliation initiative.
Featured Artists: Madeleine Allakariallak, Jason Klippenstein and Leanne Zacharias
Narrator: Fred Ford
Special thanks to our:
Concert sponsor: Tire Stewardship Manitoba
Composition sponsor: Investors Group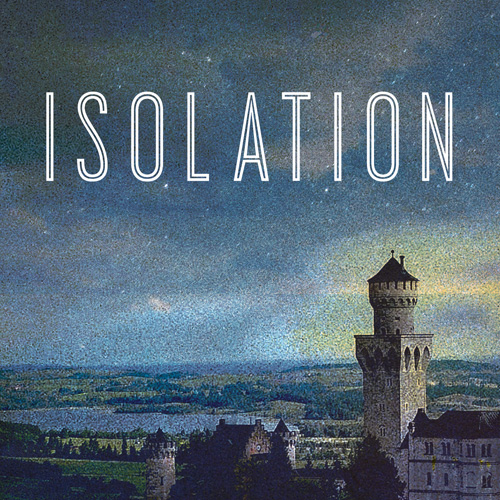 ISOLATION
Date: Saturday, April 8, 2017 at 7:30 pm & Sunday, April 9, 2017 at 3:00 pm
Venue: St. Alphonsus Roman Catholic Church (315 Munroe Avenue, at the corner of Brazier)
Conductor/Curator: John Wiens
To our great delight, John Wiens waves his magic wand over us again in 2017, offering contemplative a cappella early music at its finest – a perfect start to Easter week. Isolation features music and composers who express the depth and beauty of profound isolation, including Cardoso, Josquin des Prés, White, Créquillon, Browne and not-so-early Balfour. Despite some of this music being over 400 years old, it all points to catharsis in our own moment in time. We are thrilled to rediscover the beautiful acoustics of the St. Alphonsus Roman Catholic Church for this concert.
Special thanks to our concert sponsors: Ron Bell and the Catholic Foundation of Manitoba