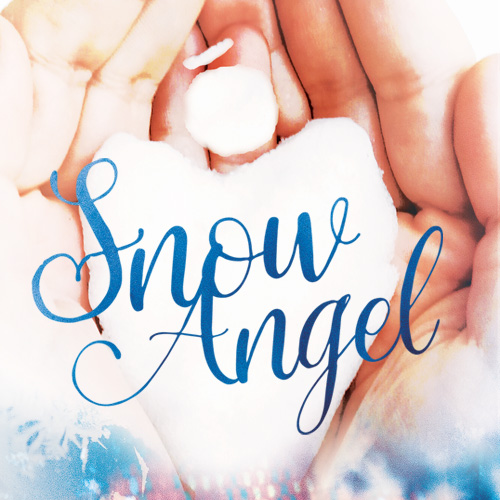 Snow Angel
Date: Saturday, November 25, 2017 at 7:30 pm & Sunday, November 26, 2017 at at 3:00 pm
Venue: Crescent Fort Rouge United Church (525 Wardlaw Avenue, corner of Nassau and Wardlaw)
Conductor/Curator: Vic Pankratz
We are proud to present Snow Angel, a five-movement work by Canadian Sarah Quartel exploring love, rebirth and beauty through the eyes of children. A children's chorus from the Winnipeg Symphony Orchestra's Sistema music program and the talented Winnipeg teenage cellist Juliana Moroz will join Camerata Nova to perform this internationally acclaimed work. In addition, you can expect the usual Camerata Nova blend of
beauty mixed with quirk, from three renditions of O Magnum Mysterium (one from the perspective of the animals in the stable) to Canadian carols and arrangements, sing-alongs and a suite of Santa Claus songs from Andrew.
As per tradition, we will have a Winnipeg Harvest collection.
Special thanks to our concert sponsors: Manitoba Hydro and Steinbach Credit Union.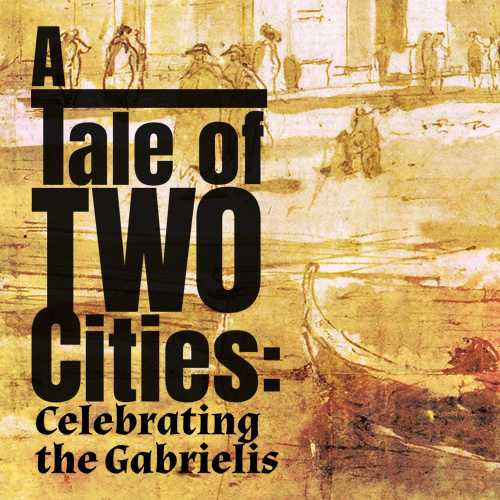 A Tale of Two Cities
Date: Saturday, February 24, 2018 at 7:30 pm and Sunday, February 25, 2018 at 3:00 pm
Venue: Westminster United Church (745 Westminster)
Curator/Conductor: John Wiens
Camerata Nova presents an early music extravaganza with an expanded period choir, soloists and ten top period instrumentalists. In a mere 40 years, Andrea Gabrieli and his nephew Giovanni Gabrieli transformed the entire face of Renaissance music and, in the process, changed the old city of Venice into a cultural magnet of Europe. Their music is showy and glorious with contrasting choirs of voices and instruments calling and responding to one another. Featuring local soloists including Dan Peasgood, Dayna Lamothe and more. This will be a high-quality, thrilling choral blockbuster of music never performed before in Manitoba – not to be missed!
Pre-concert talk at 6;45 on Saturday and 2:15 on Sunday.
Special thanks to our concert supporters: Bill and Elizabeth Tippett-Pope.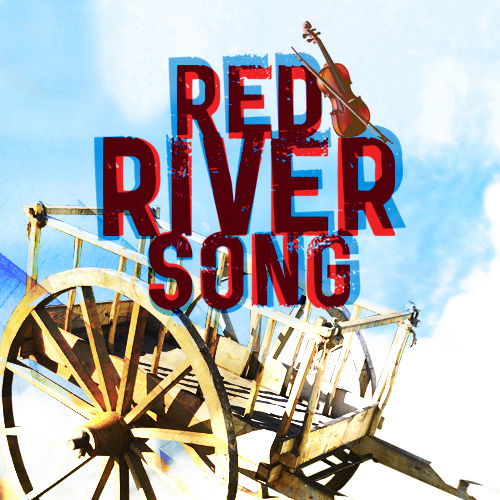 Red River Song
Date: Saturday, April 28, 2018 at 7:30 pm and Sunday, April 29, 2018 at 3:00 pm
Venue: Église Précieux-Sang (200 Kenny in St. Boniface)
Conductor/Curator: Mel Braun
Imagine the squeal and squeak of wooden wheels turning on wooden axles. Louis Riel's Manitoba was filled with the sound of Red River carts, fiddles and voices. Join Camerata Nova and violinist/fiddler Claudine St-Arnauld in a celebration of poetry, music and wood-on-wood technology of the 1870s featuring the songs of Métis bard Pierre Falcon with tales of the buffalo hunt and the Battle of Seven Oaks. Camerata Nova has also commissioned a new work by Manitoba Métis composer Eliot Britton. Well known for his innovative soundscapes, Eliot is sure to bring new colours to our celebration of all things Métis! Plus, a surprise guest is in the works…
Concert supporters: Tire Stewardship Manitoba