From an early music mystery to the second concert in a trilogy dedicated to truth and reconciliation, Camerata Nova is a vocal group without fear!
Following a spectacular 22nd season, 2018-19 provides a thrilling range of music that highlights Manitoba performers and composers. Highlights include Fallen, the second concert in a series dedicated to truth and reconciliation; a concert featuring an alleged death by chocolate poisoning; and a concert with great Prairie folk and pop standards as well as recent tunes by exciting local artists. Once again, Artistic Director Andrew Balfour and the Camerata Nova team continue to innovate and celebrate choral music from the Renaissance to the present day in all its forms.
Major Concerts
Fallen
November 3, 2018 at 7:30 pm and November 4, 2018 at 3:00 pm at Crescent Fort Rouge United Church (Pre-concert talks at 6:45 pm on Saturday and 2:45 pm on Sunday)
Experience Notinikew ("he who takes part in war"), a choral fantasy of a Manitoba Indigenous hunter/trapper who signs up to fight in World War I. Join conductor Mel Braun and composer/singer/Artistic Director Andrew Balfour with Indigenous cellist Cris Derksen, traditional drummer/singer Cory Campbell and the Winnipeg Boys' Choir, among other guest artists. Beauty and drama that is 100 years young. This concert also features Herbert Howells' Requiem, a masterwork on the death of his son.
Fallen is the second concert in a series dedicated to truth and reconciliation. In 2020, look for our third concert, Captive, expressing the power and sadness of Indigenous incarceration.
The Prairie Songbook 
March 9, 2019 at 7:00 pm and 10:00 pm and March 10, 2019 at 3:00 pm at the Park Theatre
Every few years, we kick back to just have fun with friends and fans. For this special Park Theatre event, Camerata Nova will present great folk and pop standards as well as recent tunes by cool, local artists. From the Wailin' Jennys to The Guess Who, from Joni Mitchell to Royal Canoe, from KD Lang to JP Hoe, we'll celebrate our "wheatfield soul" in all its diversity.
Led by Mel Braun and Vic Pankratz and featuring a 4-piece house band of talented musicians, Camerata Nova will turn the Park Theatre into your favourite coffee house. Come join us and blow away your winter blues!
Death by Chocolate: The Life and Death of Henry Purcell
May 4, 2019 at 7:30 pm and May 5, 2019 at 3:00 pm at Crescent Fort Rouge United Church (Pre-concert talks at 6:45 pm on Saturday and 2:45 pm on Sunday)
In this concert curated and conducted by John Wiens, Camerata Nova seeks to showcase choral works by Henry Purcell (1659-1695) and to explore the life of this composer, arguably the greatest of the English Baroque period. Join us to find out how cocoa can kill…
Death by Chocolate offers top quality performers and powerful repertoire – a rare musical treat. Four Winnipeg vocal soloists: Dayna Lamothe, soprano, Jane Fingler, soprano, James Magnus-Johnson, tenor, and Jereme Wall, bass will be joined by early music instrumentalists Claudine St-Arnauld, violin, Jeremy Buzasch, violin, Greg Hay, viola, Yuri Hooker, cello, Andrew Goodlett, bass, and Michael McKay, organ continuo. To add a star attraction and flair to the concert, we are also bringing in the exciting young Canadian countertenor, Daniel Cabena, who specializes in early and contemporary performance.  The countertenor voice has a caché and curiosity that is sure to send many a heart afflutter.  Repertoire will include: Rondeau from Abdelazar; O Sing unto the Lord; My Heart Is Inditing; Hear My Prayer, O Lord; Te Deum and Jubilate in D; plus Three Funeral Sentences.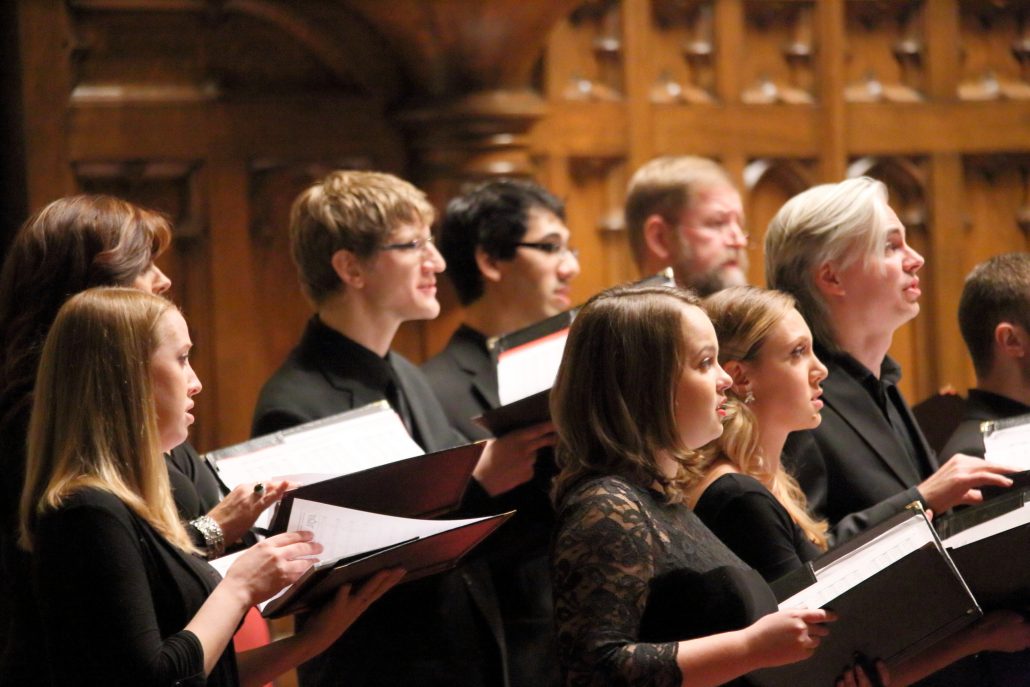 Other Highlights
Santa Claus Parade Day Concert – Saturday, November 17, 2018 at 2:30 pm in the Atrium of the Manitoba Hydro Building

A light holiday concert with Camerata Nova. The free performance features Christmas classics, Camerata Nova originals, as well as some sing-alongs.
A Concert in Benefit of Sistema Winnipeg  – Sunday, November 18, 2018 at 2:00 pm, at St. John's College, University of Winnipeg

Celebrate the holiday season with the kids of Sistema Winnipeg and Camerata Nova! All proceeds will go to support the Winnipeg Symphony Orchestra's Sistema Winnipeg inner-city music education program, offered in partnership with Seven Oaks School Division and Winnipeg School Division. Help us to help this innovative inner-city music program.
For more info and to purchase tickets, please visit Sistema Winnipeg.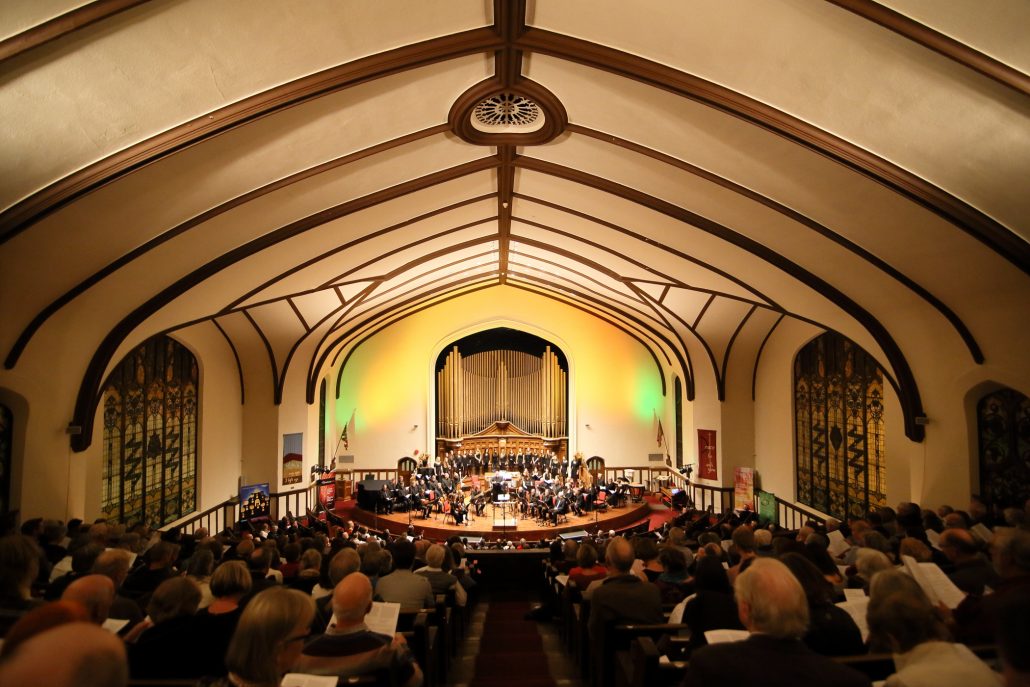 Tickets
Tickets for individual concerts are available at McNally Robinson Booksellers, by phone (204-918-4547), through our website, or at the door. Subscriptions (three concerts) are $65 (adults), $55 (seniors) and $35 (under 30), with a subscriptions-for-two offering at $125, $105 and $65 respectively. This season, two-concert mini-packages are also available ($35, $30, $20, or for two, $65, $55, $35). Individual ticket prices available on our website.
Donate
Camerata Nova is a registered not-for-profit charitable organization. Exploring, taking risks, and developing exciting new programming, takes time, energy, and money.
Click here to find out more about donating.
http://cameratanova.com/16/wp-content/uploads/2016/08/logo.png
0
0
Roland Descambault
http://cameratanova.com/16/wp-content/uploads/2016/08/logo.png
Roland Descambault
2018-09-13 14:15:49
2018-11-08 12:00:40
Camerata Nova's 2018-2019 Season