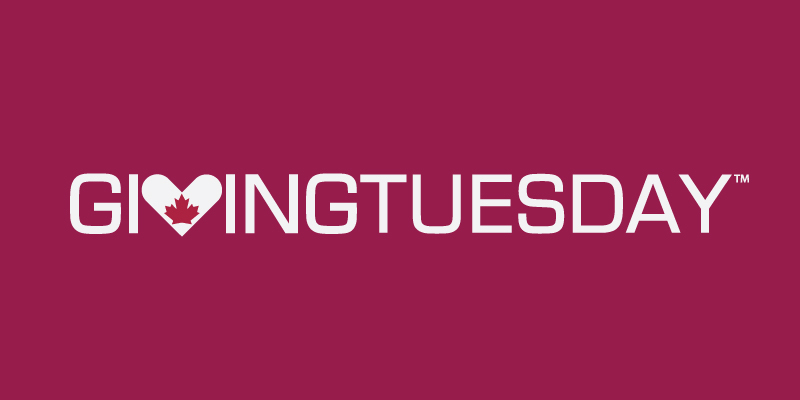 Thank you for your commitment to Camerata Nova as a subscriber, casual ticket holder, donor, scholarship recipient, singer, volunteer, advertiser, socials follower, guest artist, and friend. We appreciate each and every one of you.
Although we've cancelled three concerts this year and remain at a social distance for now, we are very much looking to presenting live music again once restrictions have lifted.
For Camerata Nova, there have been serious silver linings to Covid. It has led us to explore video productions and build new on-line audiences. We invite you to watch our experimental videos and keep your eyes open for new content coming your way!
As thrilling as these videos are to create, they do not generate revenue. We are grateful to the on-going support of funding agencies, key foundations, and you, who are keeping us alive in a year of turmoil.
We need your support more than ever – not just to survive, but to grow, re-invent ourselves and contribute to our community.
Traditionally, the funds generated from our annual appeal go to our Northern Manitoba Music Access Program, in which our musicians travel to musically underserved communities. This year, your donation will go towards another meaningful component of our Music Access program that offers shared experiences to children, youth, seniors, and/or those living with disabilities.
Once it is safe to present live performances again, we plan to provide free concert admission to these under-supported audiences and others who might not have the resources to otherwise attend or have been impacted by social isolation due to the pandemic. Your donation in will ensure that all in our community can reconnect soon and share in the joy and beauty of a live choral concert!
In the meantime, watch the videos, and keep checking our website for any updated content and other surprises. We miss you, and we look forward to seeing you in 2021! 
You can support the choir safely and securely with a tax-deductible donation anytime throughout the year
Camerata Nova is a registered not-for-profit charitable organization. Exploring, taking risks, and developing exciting new programming, takes time, energy, and money.
Or, click here to find out more about donating.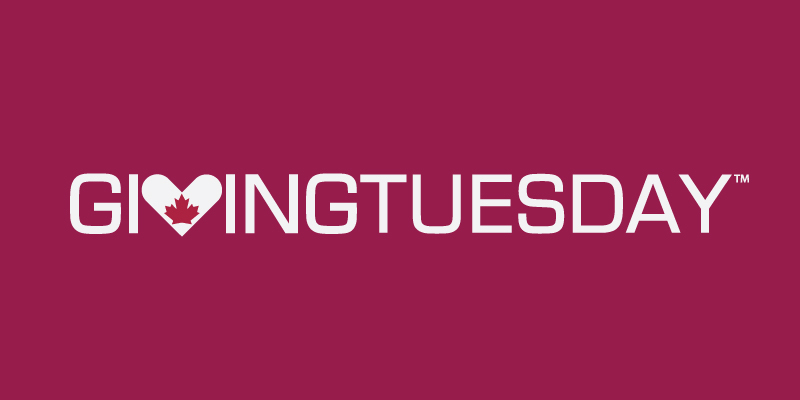 Nous vous remercions de votre engagement envers Camerata Nova en tant qu'abonné, détenteur occasionnel de billets, donateur, boursier, chanteur, bénévole, annonceur, adepte des médias sociaux, artiste invité et ami. Nous apprécions chacun et chacune d'entre vous.
Bien que nous ayons annulé trois concerts cette année et que nous restions à distance sociale pour l'instant, nous sommes très impatients de présenter à nouveau de la musique en direct une fois les restrictions levées.
Pour Camerata Nova, la COVID-19 a eu des retombées positives malgré tout. La situation nous a amenés à explorer les productions vidéo et à constituer un nouveau public en ligne. Nous vous invitons à regarder nos vidéos expérimentales et à garder l'œil ouvert pour de nouveaux contenus à venir!
Aussi passionnantes que soient ces vidéos à créer, elles ne génèrent pas de revenus. Nous sommes reconnaissants aux organismes de financement, aux principales fondations et à vous, qui nous aidez pendant cette année turbulente.
Nous avons plus que jamais besoin de votre soutien, non seulement pour survivre, mais aussi pour nous épanouir, nous réinventer et contribuer à notre communauté.
Traditionnellement, les fonds générés par notre appel de fonds annuel vont à notre Programme d'accès à la musique pour le Nord du Manitoba, dans le cadre duquel certains de nos artistes se rendent dans des communautés mal desservies sur le plan musical. Cette année, votre don sera affecté à un autre volet important de notre Programme d'accès à la musique, qui offre des expériences partagées aux enfants, aux jeunes, aux personnes âgées et/ou aux personnes handicapées.
Quand il sera à nouveau possible de présenter des spectacles en direct en toute sécurité, nous prévoyons d'offrir une entrée gratuite à ces publics insuffisamment soutenus et à d'autres personnes qui n'auraient pas les ressources nécessaires pour y assister autrement ou qui ont été touchées par l'isolement social dû à la pandémie. Grâce à votre don, tous les membres de notre communauté pourront bientôt se retrouver et partager la joie et la beauté d'un concert choral en direct!
En attendant, regardez les vidéos, et continuez à consulter notre site Web pour toute mise à jour du contenu et d'autres surprises. Vous nous manquez, et nous espérons vous revoir en 2021! 
Faites un don par CanaDon.org!
Camerata Nova est un organisme de bienfaisance enregistré. Explorer, prendre des risques et développer des programmes passionnants – tout cela demande du temps, de l'énergie et de l'argent.
Ou cliquez ici pour en savoir plus sur les façons de donner.
http://cameratanova.com/16/wp-content/uploads/2020/12/Screen-Shot-2020-12-01-at-11.53.36-AM.png
1566
2230
Roland Descambault
http://cameratanova.com/16/wp-content/uploads/2019/09/camerata-logo-use-1.png
Roland Descambault
2020-12-01 12:59:22
2020-12-08 16:25:42
It's Giving Tuesday! Help us create and innovate